">


P.O. Box 373 :: Bolinas :: California 94924
Telephone (415) 868-0784 :: sally@sallyrobertson.com

SCHEDULE OF EVENTS

ANNUAL OPEN STUDIO & GARDEN
MOTHER'S DAY WEEKEND
SATURDAY & SUNDAY, MAY 12 & 13, 2018
284 CHERRY, BOLINAS
Directions on request by email: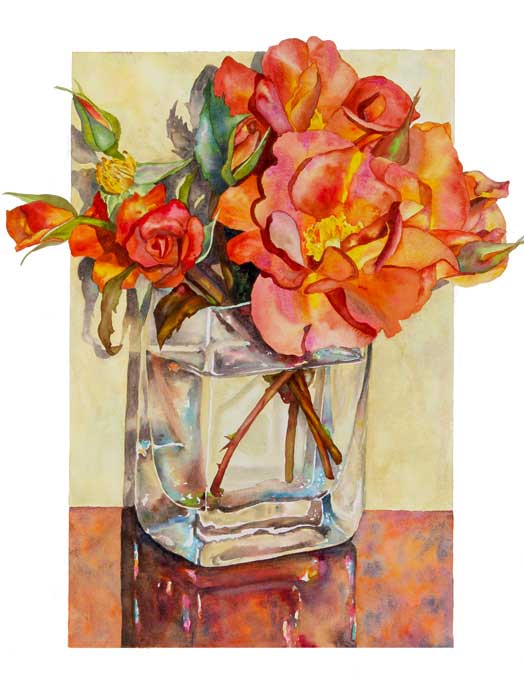 HOLIDAY OPEN STUDIO & GARDEN
THANKSGIVING WEEKEND
BOLINAS OPEN STUDIOS
COASTAL MARIN ARTISTS

STUDIO & GARDEN
OPEN BY APPOINTMENT
Visitors are also always welcome by appointment.
Enjoy the Marin County coast,
stroll the garden and visit the studio to view original Watercolors, Prints & Note Cards.

WATERCOLOR WORKSHOPS & LESSONS
Workshops will be offered at my Bolinas Studio & Garden on a limited basis in 2013.
PRIVATE LESSONS
are available year round, a rewarding opportunity for individual or small groups.
Check here or join my email list for class information.


LINKS

New! Sally Robertson Gallery
For secure & convenient purchase of my Prints & Notecards online.
The Arts in MARIN COUNTY
THE BOLINAS MUSEUM
COASTAL MARIN ARTISTS
Saxon Holt Well known garden photographer Saxon Holt offers prints of the garden.
Mark Delepine See wonderful photographs of Mark's visit this fall.


OTHER BOLINAS STINSON BEACH ARTISTS
Claudia Chapline, Mixed Media
Mary Delave, Painting
John Delorimier, Oil on Canvas
Jon Francis, Painting
Michael Knowlton, Painting
Jacqueline Mallegni, sculpture
Donna Rush, Painting
Sha Sha Higby, Fiber and Metal
Babette Sange, Mixed Media
Mary Siedman, Oil Paintings
Dieter Tremp, Painting & Drawing
Mardi Wood, Ceramics
Patricia Yenawine Cermamics

ARTTREK
American Orchid Society
Bolinas Stinson Open Studios
California Orchids
San Francisco Orchid Society
San Francisco Succulent & Cactus Society
Welton Rotz Stone Sculptures


Home |Table of Contents | Prints | Gallery | Notecards | Garden| Schedule of Events | The Garden Room | Contact Information | Artist's Statement